Vivekananda Library
central library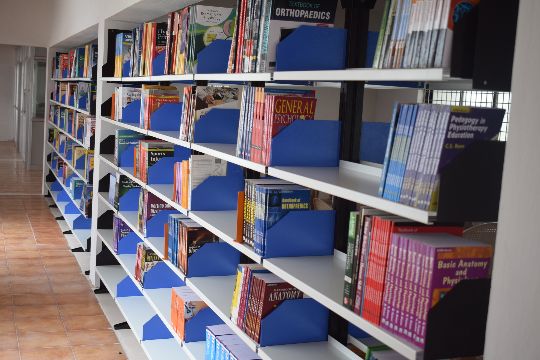 the treasure house

Vivekananda Library is a treasure house that supports the teaching and learning activities of all the Students, Research Scholars, Faculty Members and all other staff members. It is a valuable partner in user's pursuit towards excellence in learning and research. It is a Learning Resource Centre and supports the teaching and learning activities of all the Students, Research Scholars, Faculty Members and all other staff members. The books are encoded, catalogued and computerized according to the new technology system in order to meet with the rapid growth of visitors and researchers. It collects, organizes, preserves and provides access to and services for a rich and unique record of human thought and creativity. The Library is housed in a separate fully automated and furnished block with excellent stock of books, journals and magazines (National and International). Our value lies in the valuable information resources, services and facilities that we provide to all users. With the state-of-art equipment, we have the facility for the Satellite Communication link with world libraries.
Benefits
To promote the reading habits
To be an integral part of Academics
To provide access to millions of research and learning resources
To cater to the need for the academic excellence and growth
To provide every reader his / her book & Information.
To provide information/inquiry service, current awareness service and document delivery
Central Library
 Timings and membership
Working Hours: 8.30 am to 6.30 pm (on all working days)
Saturdays: 9.00 am to 5.00 pm.
| S. No | Resources | Total No. |
| --- | --- | --- |
| 1 | Books Volume | 66586 |
| 2 | Books Title | 16854 |
| 3 | e-BOOKS Volume | 8220 |
| 4 | e-Books Title | 4110 |
| 5 | Project Reports | 4894 |
| 6 | Journals | 124 |
| 7 | Magazines | 37 |
| 8 | Audio-Video CD's | 4704 |
| 9 | Back Volume | 2835 |
| 10 | E-Journals (DELNET) | 1513 |
| 11 | NPTEL Video Content | 5611 |
| 12 | News Papers for Central Library | 12 |
Accessibility to the book-collection of the Library by author, title, subject, etc through OPAC (Online Public Access

Catalog

) on several computer terminals spread over the college buildings. 



Holdings of the library books are computerized and bar coded.

Uninterrupted internet connectivity.

Document Delivery Service: Arranging photocopies of articles from old learned periodicals to faculty members for R&D purposes.

Provision of reprographic services.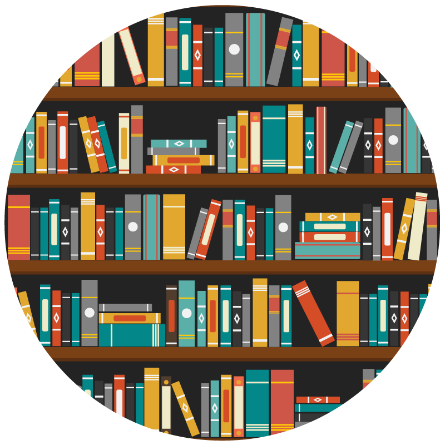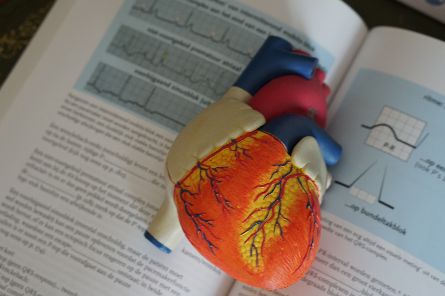 SNSCP Central Library has Book Bank facility as one of the section of the library for all our students. Students' welfare is the main objective to administer this facility. The main aim of this immense service is to help the needy students to fulfill their expectations. This scheme also avoids the need for the students to buy books from market at higher rates and with difficulties. Books from the Book Bank are issued for the whole semester and during every semester in addition to regular books students can borrow books from book bank for retention for the whole semester. This scheme aids in fulfilling student's requirement for the prescribed books on semester basis.
library
rules and regulations

Strict silence should be observed in the library.
A borrower taking book on loan have to check the book and inform the librarian if there is any damage. A fine of Rs.30/- will be collected for any damage of the book when returned back.
More than two consecutive renewals will not be allowed.
Books that are in special demand may be called for at any time if required.
Library books must be returned when students go home on long vacation.
Marking, underlining or annotating in the books are not permitted.
Magazines and journals are ordinarily not let out. After perusal they must be kept in their respective places.
If a library book is damaged or missed, the person who is responsible for that has to replace the book with fine. If the replacement is not possible triple the cost of the book will be collected from the concerned person.
Student will take reference books only on submission of their identification cards to the librarian.
Students should register your arrival and departure at our library E-Gate Register.