wealth of information

library memberships

Online databases provide access to a wealth of information to keep a user abreast of the current wave front of knowledge as well as for retrospective literature search. It allows subscription to a good number of current journals, both Indian and international.
IEEE All-Society Periodicals Package
IEEE All-Society Periodicals Package (ASPP), is a scholarly research database that indexes, abstracts, and provides full-text for articles and papers on computer science, electrical engineering and electronics. IEEE (ASPP) is accessed via the IEEE Xplore digital library,which is available online or in print and provides access to the IEEE core collection of engineering, electronics, and computer science periodicals. The database mainly covers material from the Institute of Electrical and Electronics Engineers (IEEE) and the Institution of Engineering and Technology. IEEE ASPP Online combines high-quality technical literature with the power of online searching. IEEE ASPP Online is available as an institutional anniversary subscription in a single-site user licens.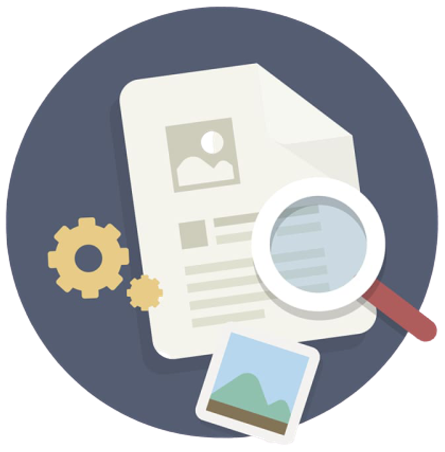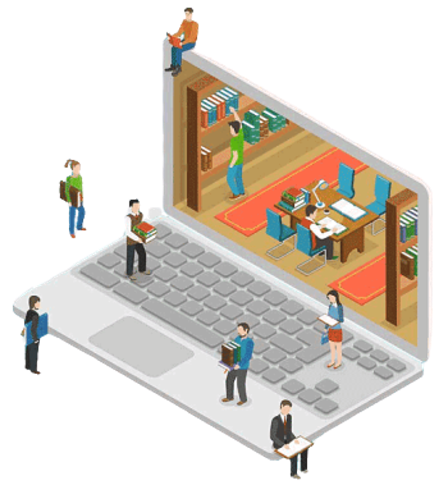 National Digital Library of India
National Digital Library of India (NDLI) is a National Mission on Education through Information and Communication Technology (NMEICT) Project developed by the Indian Institute of Technology Kharagpur (IIT KGP), under the aegis of the Ministry of Human Resource Development (MHRD), Govt. of India. It is a single window platform providing learning resources that make e-Learning and education accessible to all, bringing to users of all demographics, digital repositories from India and the world.

Developing Library Network
DELNET is a very important library network which provides online access, inter alia, to a select list of online full text foreign journals, full text US patent literature, union catalogue of books, journals, theses, dissertations, etc. Its Document Delivery Service (DDS), which provides xerox copies of required journal articles, chapter of books etc, is extremely useful. It provides an array of facilities including E-mail to its member-libraries including both institutional and associate institutional members. DELNET's relentless efforts in resource sharing have proved extremely effective. It has indeed been a big leap towards the modernization of libraries in India.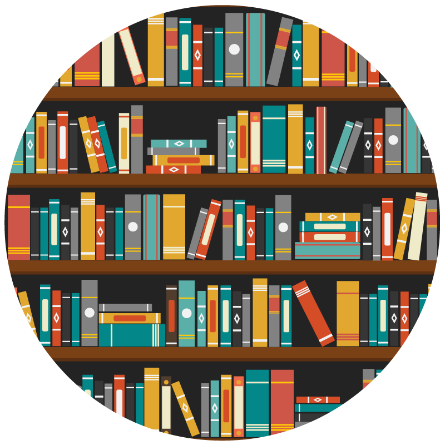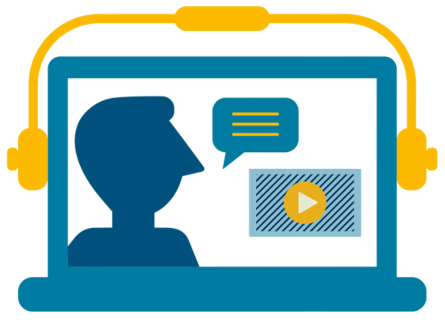 National Programme on Technology Enhanced Learning
NPTEL is joint initiative funded by Ministry of Human Resource and Development, Government of India and coordinated by IIT Madras and other IITs. The project's central idea is to put recorded lectures taught by its member institutes online for open access. It is one of the most extensive educational YouTube channels covering engineering, basic sciences, and some humanities and social science subjects. The main objective of NPTEL is to make learning material available to students of engineering institutions through easier means. The broad aim of the scheme is to facilitate the competitiveness of Indian industry in the global markets through improving the quality and reach of engineering.