Students' Recreational Space
A Foundation for
continued learning
SNS has made campus recreation as an integral part of your learning foundation. Our students recreational space helps them to improve their physical health, mental health and quality of life. Enrich your self-expression, self-fulfillment ability, interpersonal skills, techniques and methods of using leisure, physical strength, creative expression, and aesthetic sense through our recreational activities.

1
Fitness
Space

Cardio Training
Fitness Training

Functional Training
2
indoor
sport

Swimming Pool
Wooden Shuttle Court
Cricket Pitch
Table Tennis
3
outdoor
sport

Tennis Court
Basketball
Football
Play Ground
Play Area
4
executive
lounges
Gaming
Reading
Movies
Fitness
Relaxing
5
arts &
studios
Music Studio
Dance Studio
Art Studio
Co-working Space
6
leisure
space

Billiards
Foosball
Theater
Roof-top Restaurant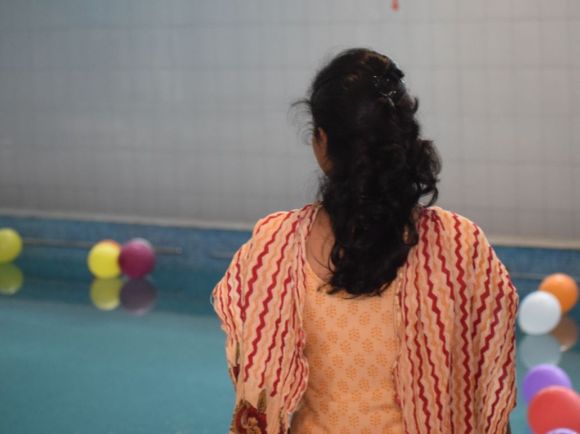 swimming
Swimming regularly can lower stress levels, reduce anxiety and depression, and improve your sleep patterns.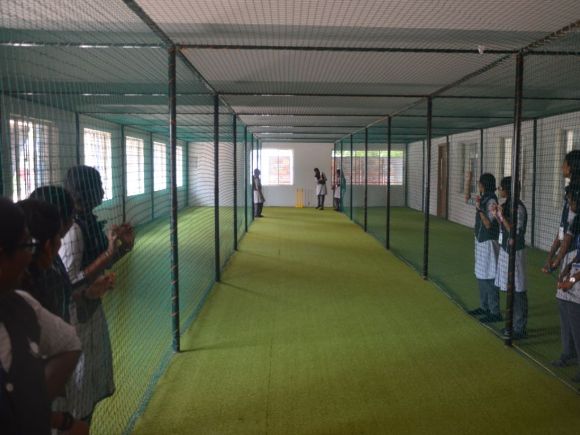 sports
All-weather cricket- indoor cricket pitch is an excellent way to spend your leisure time properly. You can play with proper lighting even at night and in any type of weather. So there is no chance of getting overheated or getting drenched due to sudden rain. Indoor Cricket Centre has Bowling Machine with 3 nets for improving their batting skills. The Indoor Cricket Centre offers all cricketers to improve their skill and train in an excellent cricketing facility and quality coaching, there is every opportunity for each cricketer no matter what age or experience to improve and enjoy their every session for their success.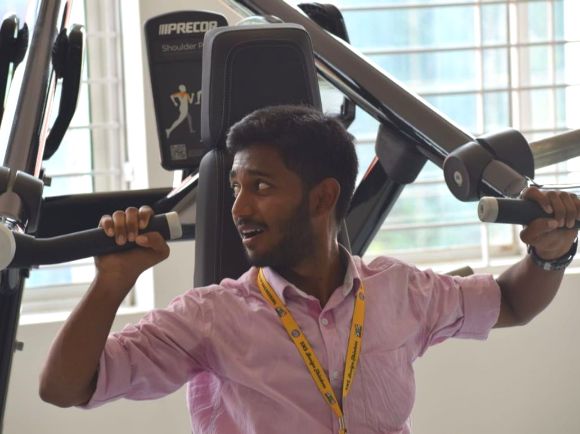 gym
Get your sweat on in our Fitness Center and keep your body toned and healthy with our treadmill, multi-station gym, Strength machines, weights and boxing kits – providing all the essential equipment to stay in shape. The gym is a great way to be social and meet like-minded people.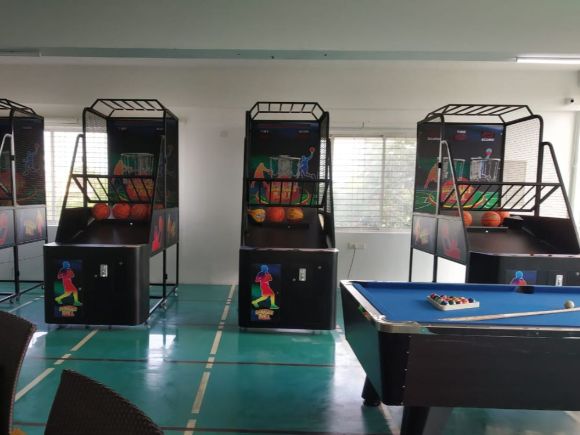 play area
It is a place to fulfill your competitive online gaming needs.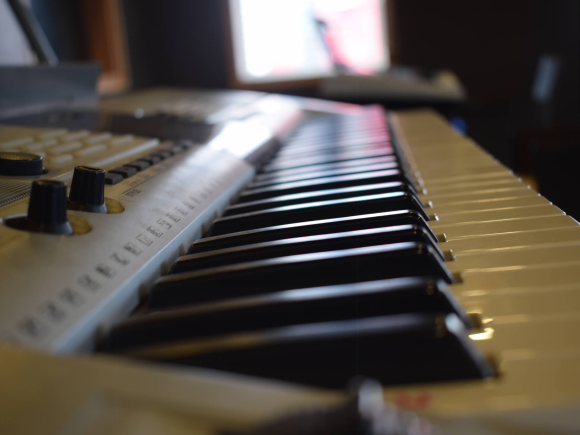 music studio
Explore our extensive collection of beats, loops and instruments or connect your own instrument. If you have the urge to create, there are no longer any excuses.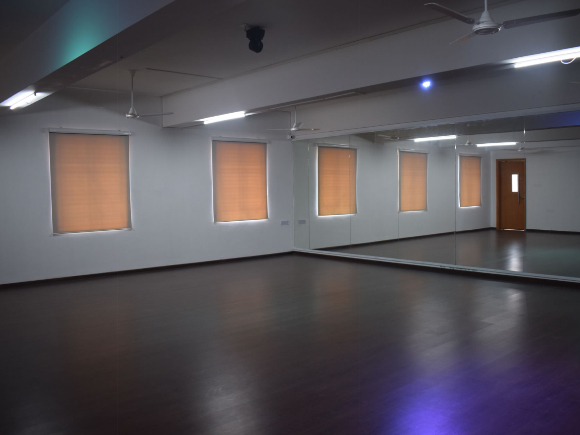 Beats - The Dance Studio
Dance Classes, Social Dances, Special Events, Performances & More Unique Dance Studio blends the disciplines of dance with a social venue to create a lively, diverse dance community. If you wish to dance socially, perform, or add exercise to your routine, we will enrich your life through movement.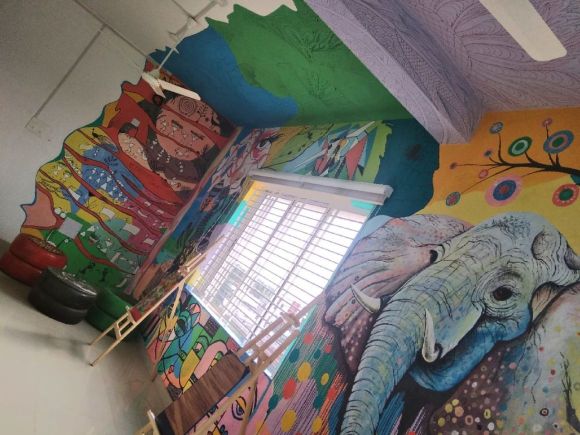 art room
Drawing as formal artistic creation might be defined as the primarily linear rendition of objects in the visible world, as well as of concepts, thoughts, attitudes, emotions, and fantasies given visual form, of symbols and even of abstract forms.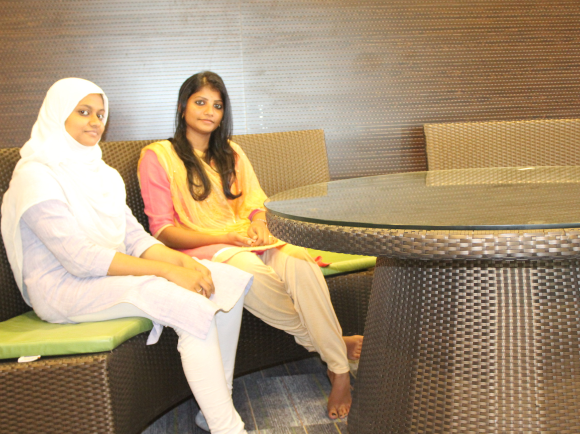 Battlefield
The Connective Lounge
At each centre, you'll find top facilities, comfy accommodation and educational opportunities alongside outdoor and indoor activities including the library, punch bag, apple desktop, home theatre, billiards, snooker etc. Enough for everyone or to feel like they've had an action-packed residential break!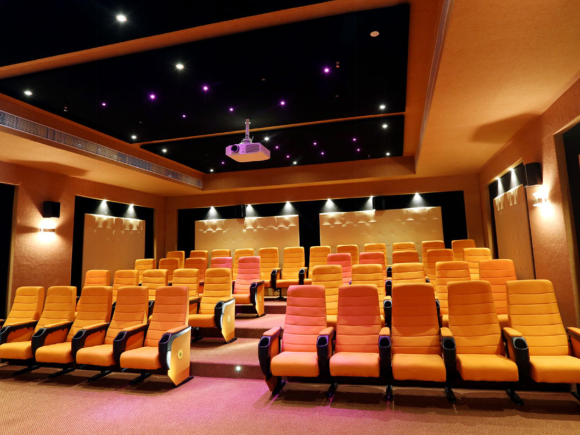 Bioskop The Theater
Watching a movie in a theatre will give you an entirely different experience from that of home. You will get to enjoy a larger display which is mostly projected on a large wall. The sound effects are different from that of your home theatre system. Come and experience the compact digital theatre with an on-site parking facility.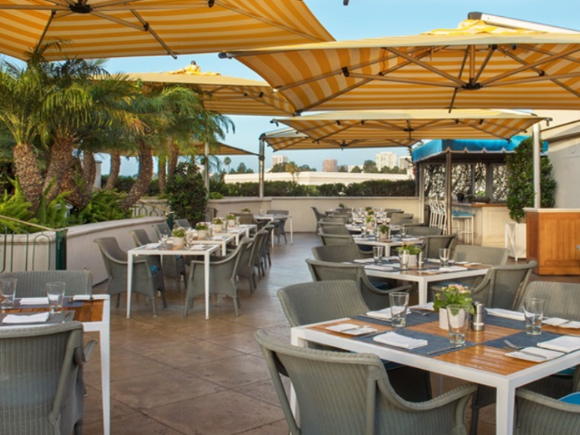 party area - rooftop restaurant 
Get Yourself Refreshed! Patrons can pair fair weather with light bites and seasonal sips at the rooftop restaurant. Step in, to experience the fine dining. Also, it's a nice experience to spend some time with our near and dear ones.
OUR student ACTIVITY CENTER
SNS SPINE
 Unlock your SPINE at SNS!

A space for fun and growth. Our activity center plays a pivotal role in all kinds of community activity like sports, gymnasium, gaming & entertainments, Cultural, arts and music in 5 levels with world-class facilities.