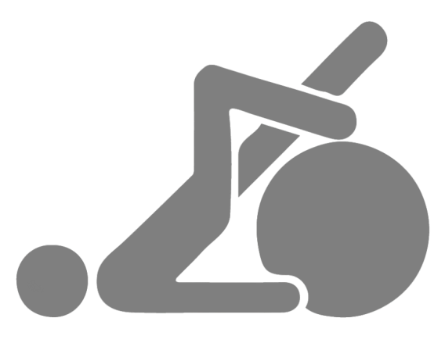 innovative practices

centre

for

creativity
CFC in Professional Practice is a unique collaboration between leading researchers and academics from all of City. This centre is undertaken interdisciplinary research, teaching and knowledge transfer in creativity and innovation. Its growing focus on enterprise and on leadership in creativity and innovation make SNS a natural new host. We treat creative leadership and problem solving as critical skills that can be learned and supported with the cutting-edge frameworks, processes techniques and digital tools that are developed by the Centre and underpinned by interdisciplinary theories and models.
supporting pm initiatives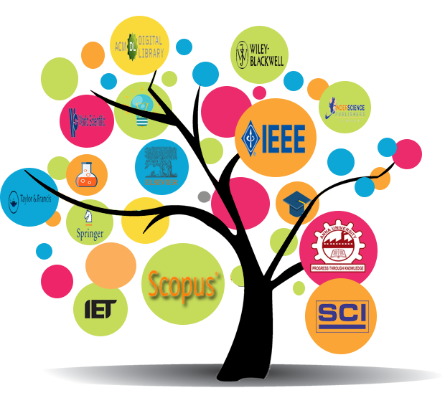 Evidence-Based Approaches to Facilitate and Evaluate Learning
publications
Student Publications
- Journal Publications
- Patent

Faculty Publications
- Journal Publications

- Patent
- Book Publications

Support Program Goal Attainment

CFC EVENTS
The idea of CFC is to nurture the interactions by exchange of expertise between the Institute and the Industry, training of the faculty in the Industry to provide the real time Industry exposure, facilitating Industry visits, in plant training, internships and industrial projects for the students. 
CFC is to develop partnerships globally in order to engage students and faculty members with national/international universities for academic and research experiences. Creativity in the minds of the faculty and the students is Lectured and demonstrated by our own faculty and from experts.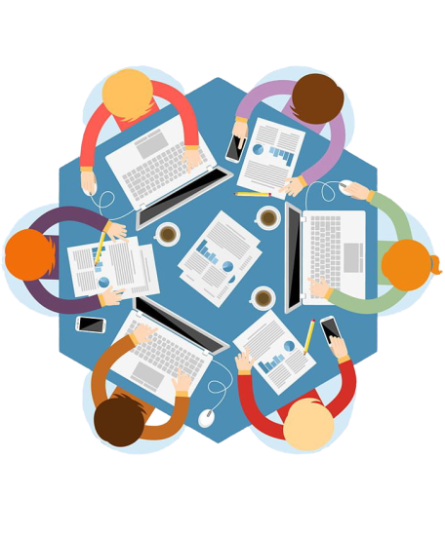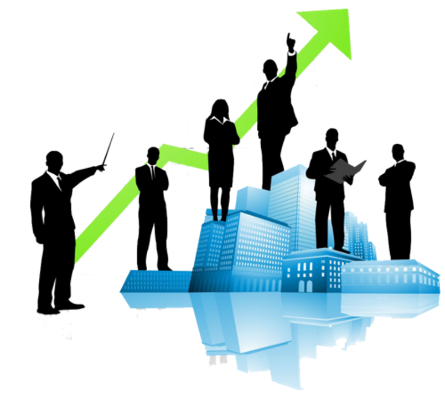 Global perspectives

international

relations
The Institute works meticulously on linking with foreign universities, Hospitals and industries. We believe having such international affairs will help our community to get exposure of relevant work experience, International experiences, Language skills, Organization skills, Analytical and Interpersonal skills.
MoU/INTERNSHIPS/PLACEMENT

Student/faculty Exchange programmes